Excited to be talking about being body positive with Magicsuit today, sponsored by Zappos! Read below why I love this suit and how it makes me feel #bodypositive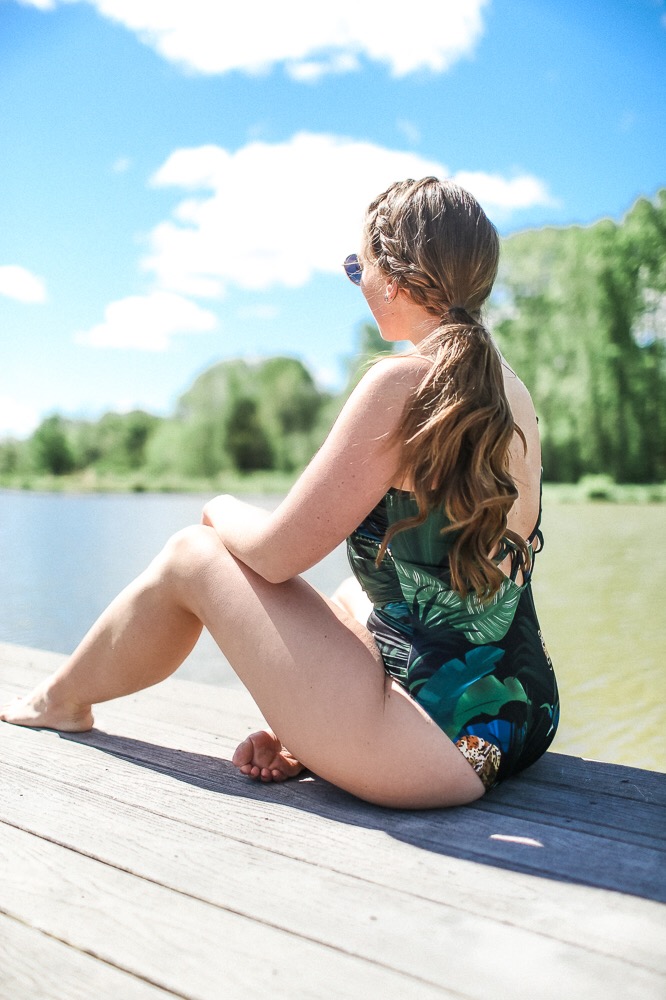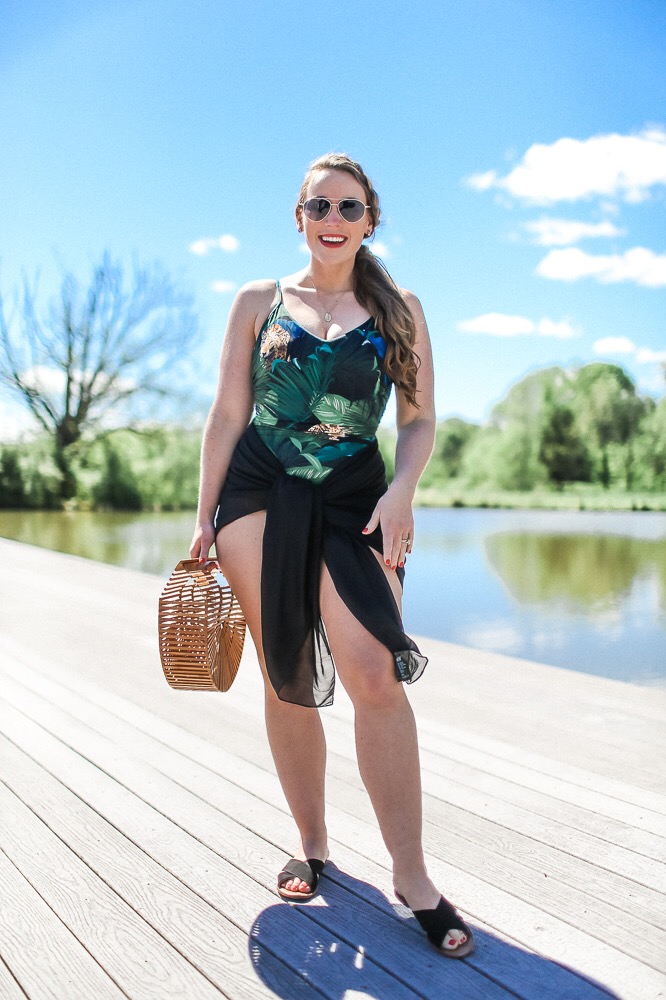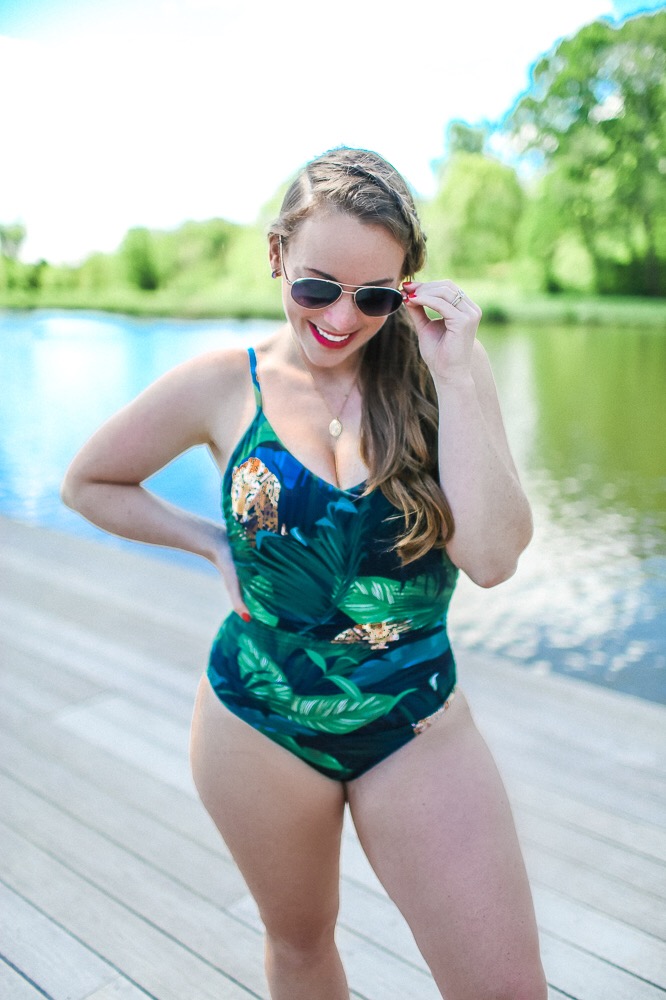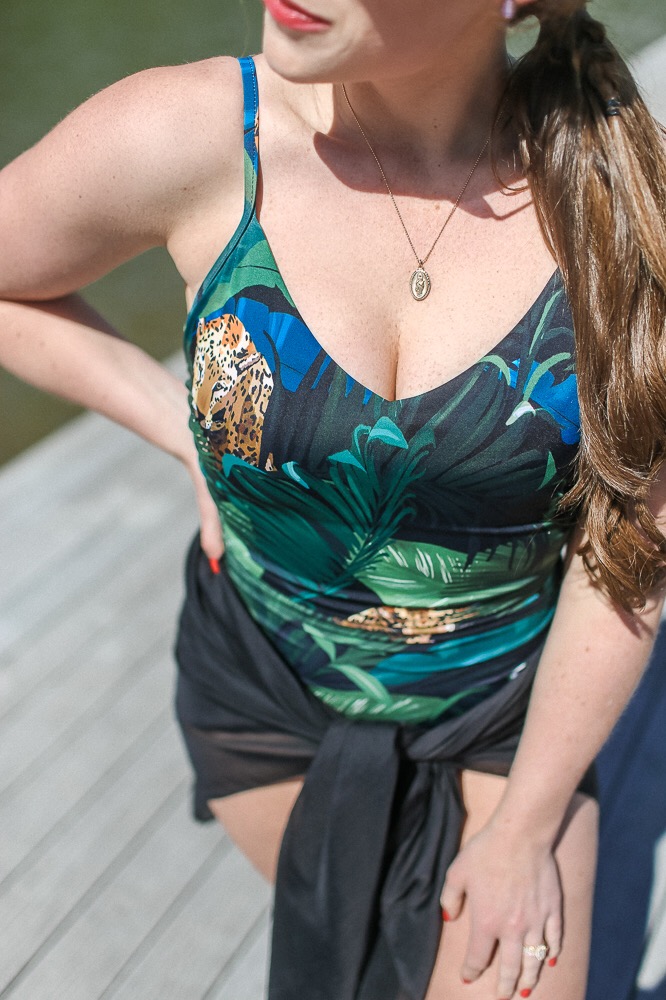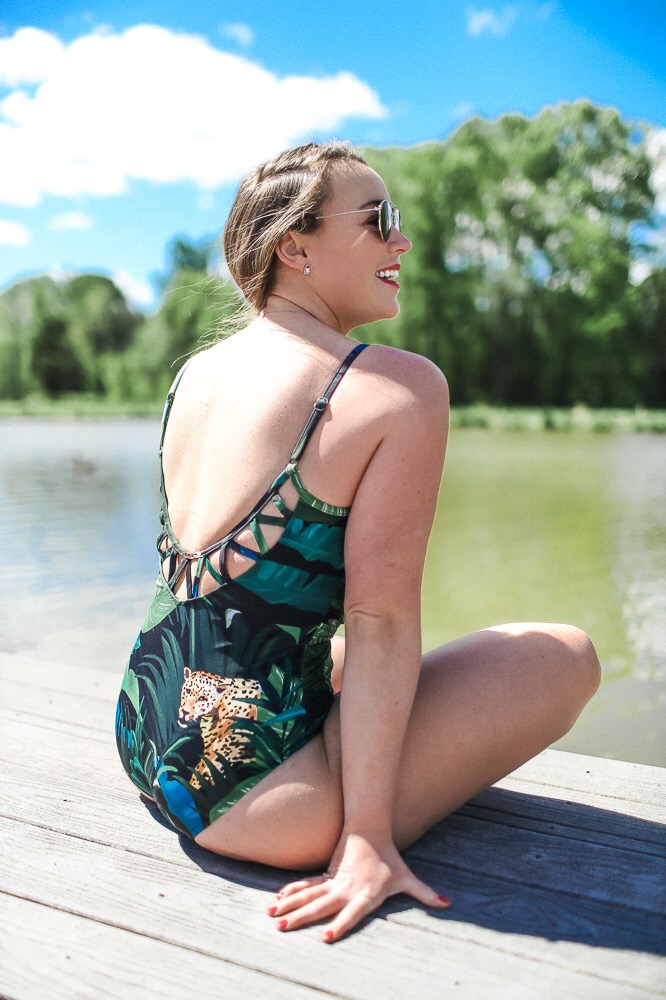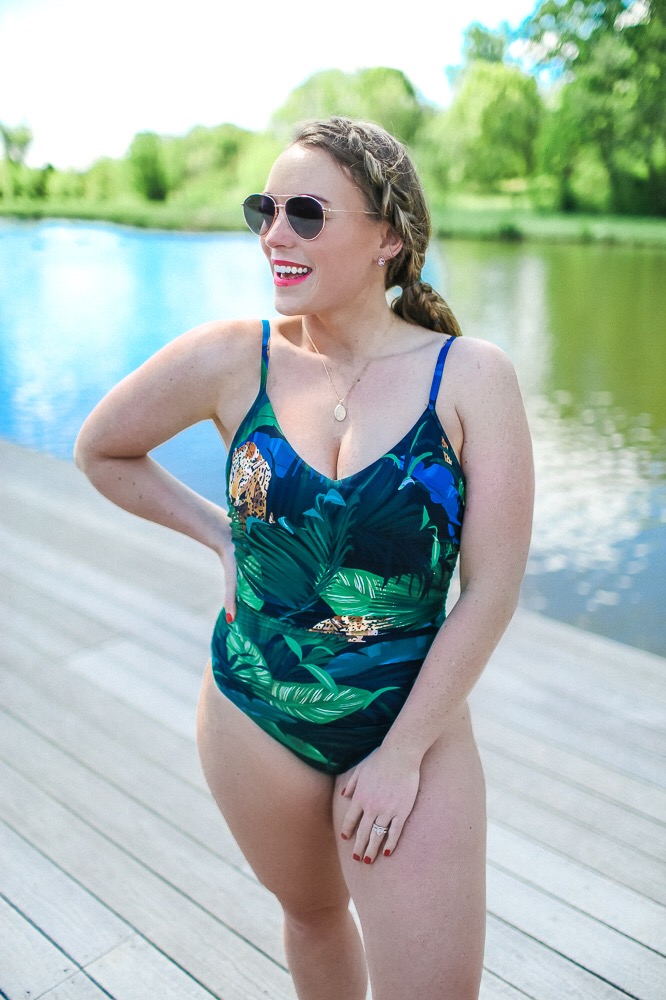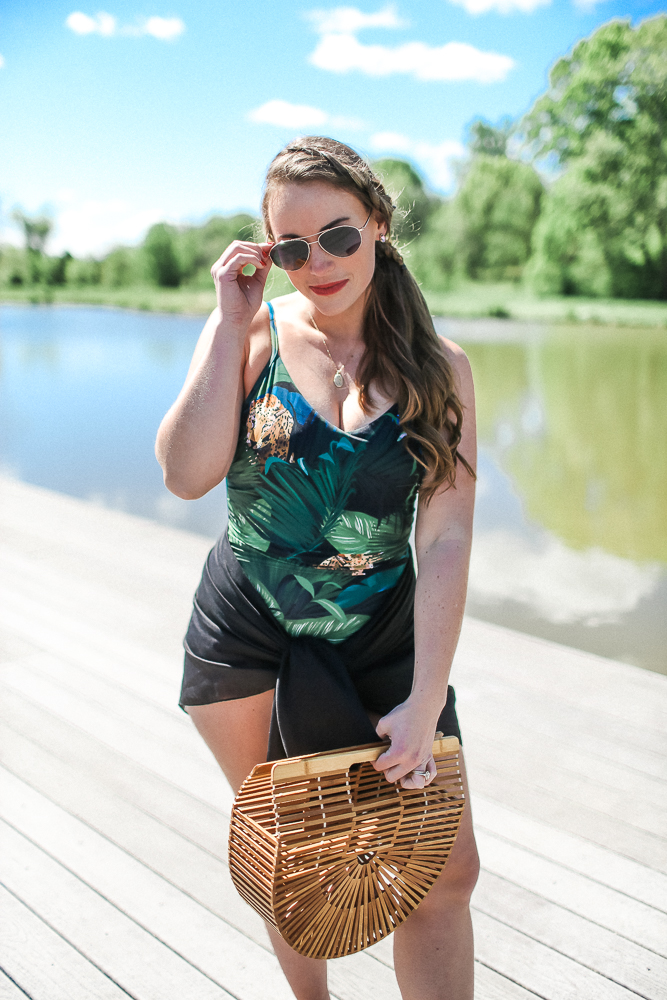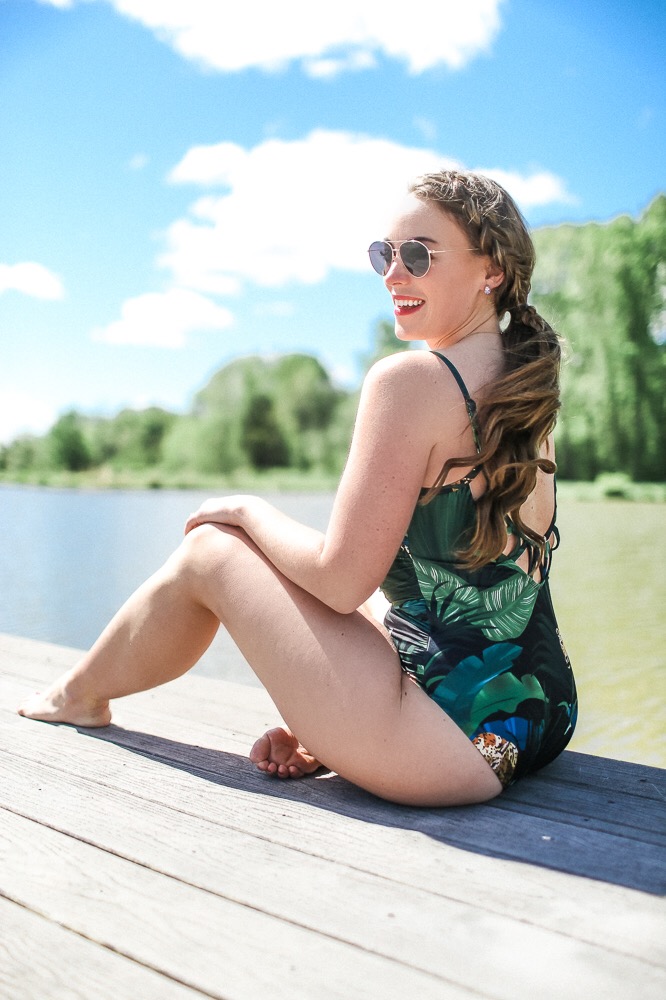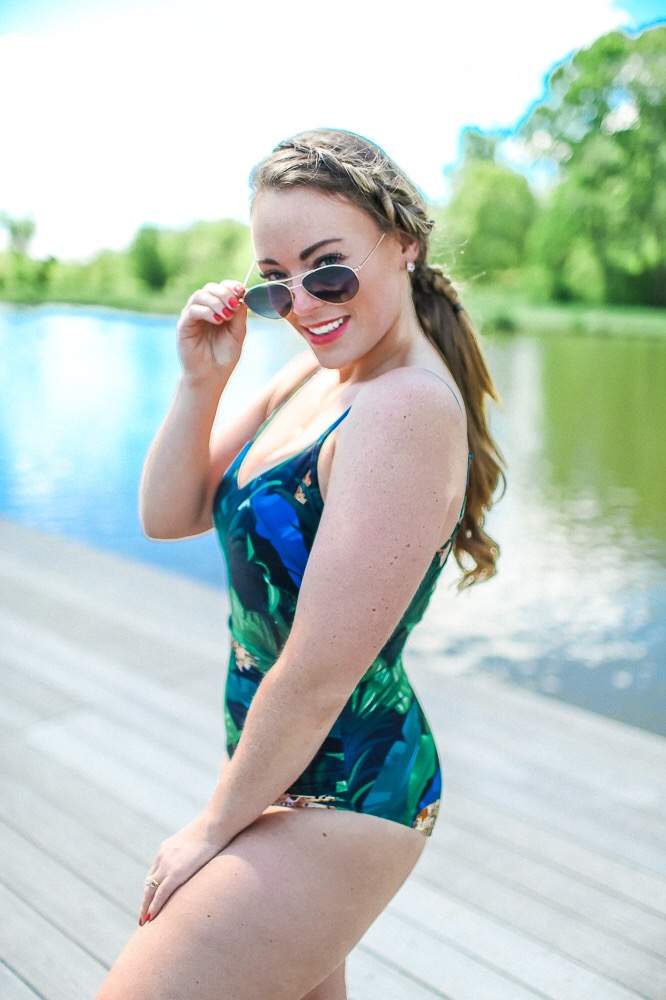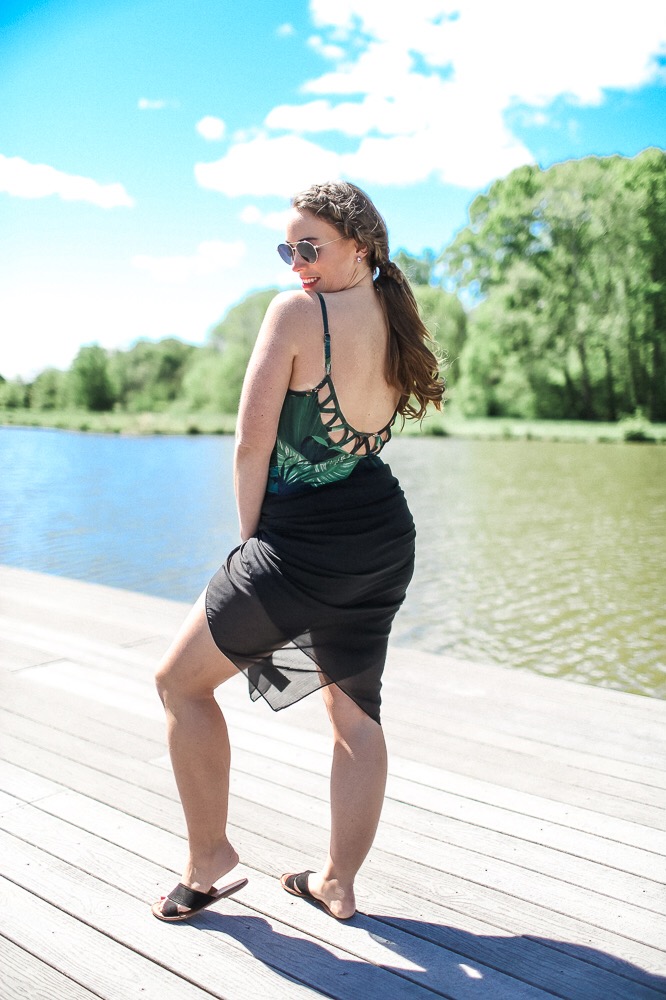 #Bodypositive. What is it? Do you feel it? How can you be more #bodypositive? Being body positive is something I am constantly striving for. It's something that doesn't come naturally every single day, but it's something I force myself to think about on a daily basis. I have spoken about being body positive in this post here too!
It is said that what you wear is an outward display of who you are. I like to wear things that make me feel a combination of confident, feminine, sexy and strong! These are all emotions and feelings that come from within. This Magicsuit one piece from Zappos is no exception to that. Magicsuits are amazing because they have an all over slimming control feature built into the construction and design of their suits. It is kind of crazy but when you put the swimsuit on, you literally do feel it sucking you in but it's not too tight and uncomfortable. It kind of feels like your favorite work out leggings that keeps your stomach tight and everything in place. Do you know what I mean? Anyways, this feature absolutely makes the suit worth the investment. I know the price is a bit of a splurge for a swimsuit, but I do think it's worth it if you absolutely love how you feel in it! We all have been there where we are in a swimsuit and aren't "feeling it". I really think you have to take the time to find a suit that you feel good in. You have to try different tops, bottoms and fits to determine what looks best on you! I suggest you start your swimsuit search for the season with Magicsuit from Zappos! Zappos has an awesome rewards program too- as a rewards member, you earn points for every dollar spent as well as free expedited shipping!
Are you ready for the summer? If I could, I would live on a tropical island permanently, lol, so I am so ready for swimsuit season!
Just remember to love yourself for all that you are. If you don't love how you look in a swimsuit, work hard to make changes you want to see but remember to appreciate your body, it does so much for you!
xx, Brittany Ann
See a similar swim post here!