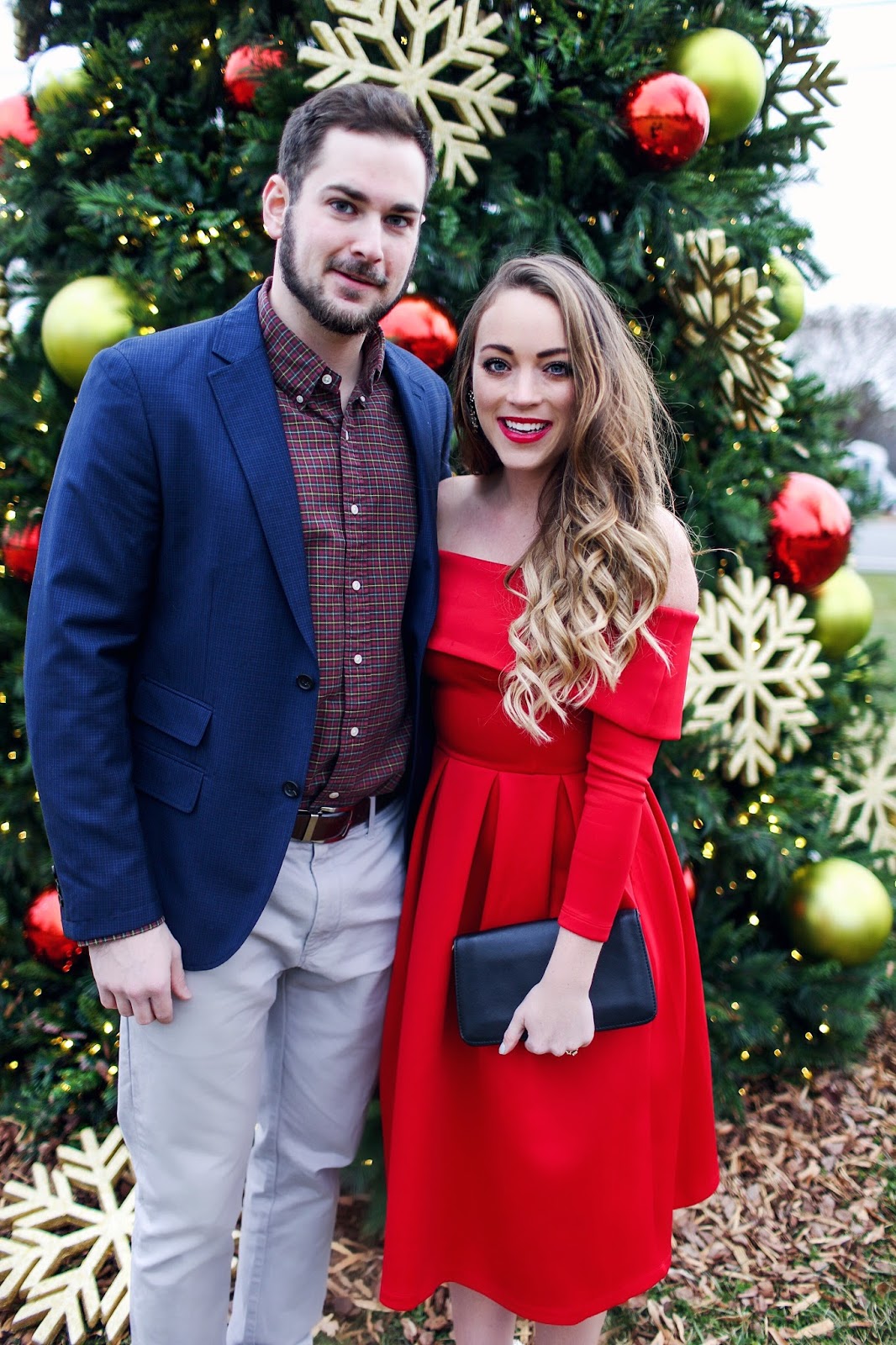 Hi guys! Merry Christmas! It's the best time of the year. The time where we all hopefully sign off to the distractions, stop with running errands and turn our out of office messages on so that we can be fully present with the family and friends we are blessed to visit and enjoy during this time.
I believe we have received the greatest gift we could ever receive, the gift of Jesus Christ who came into this world as our Lord and Savior. Because of that little baby born in Bethlehem we are given an eternal love. We are forgiven and with God we will have an everlasting life.
I know it's easy to get caught up in the hustle and bustle of the Santa Claus, gifts under the tree Christmas. It seems like with each passing year time runs out more quickly but we don't have to run around "doing things" and "buying gifts". The greatest gift we could have isn't found under the tree, it's Jesus Christ and he is everywhere with you and with me. He is for every single one of us.
I know I haven't typically shared a ton of religion on here but it's on my heart. Pat and I moved into our new home and I just really have this overwhelming sense of peace. I know this is directly from above. I feel Pat and I are exactly where we should be. These first 8 months of our marriage have been incredible and we are so excited for our future-God's plan. I'm really thankful for all of that.
I wish you and your family a wonderful Christmas. If you're traveling-safe travels. If you're hosting or staying put, may your home be filled with warmth and joy.
Merry, Merry Christmas!
xx, Brittany Ann