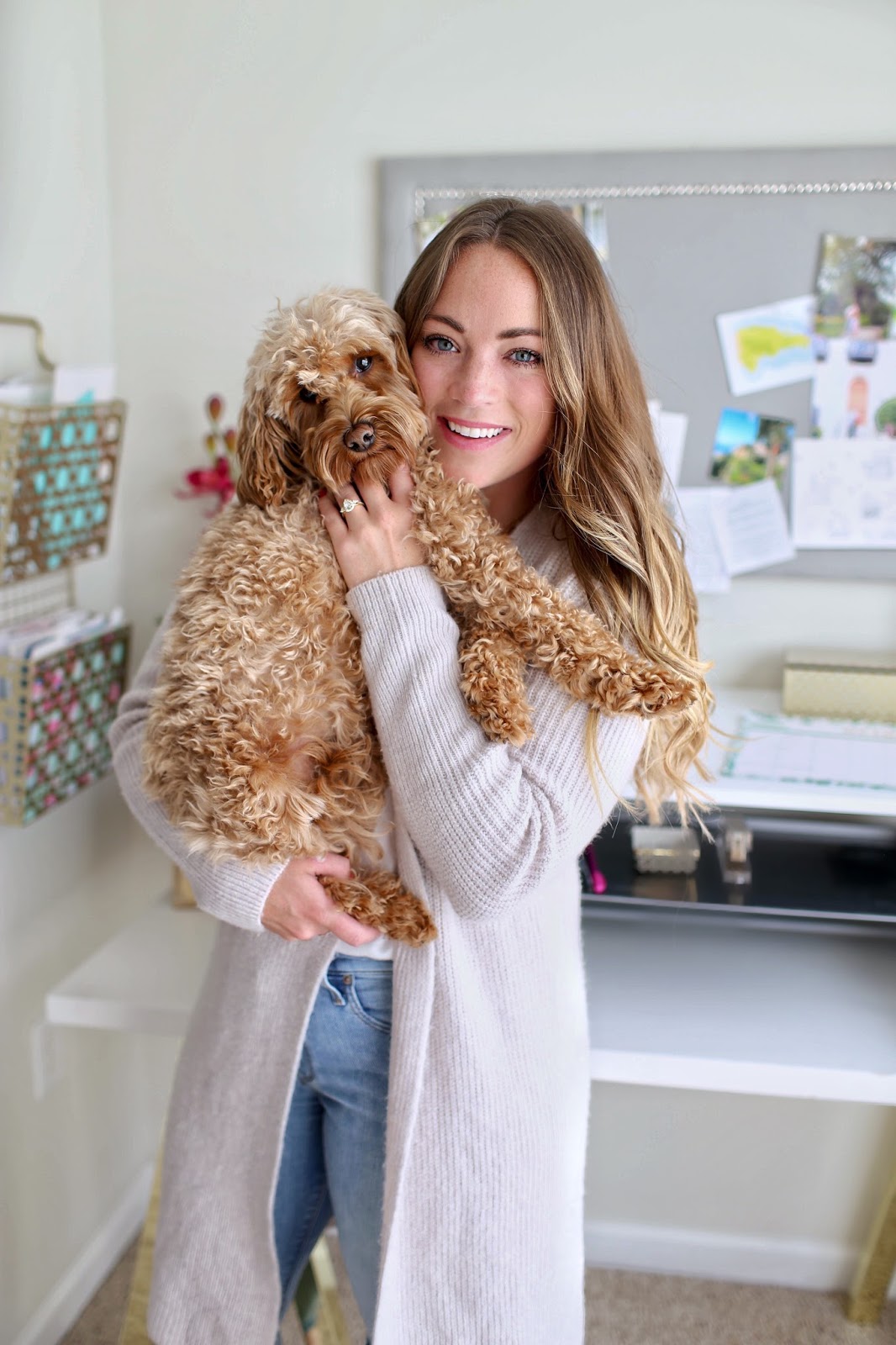 Hi friends! We seem to be almost in full Holiday mode. The time where the stores have expansive decorative displays, shelves filled with things you seem to be told purchase, running errands from store to store, all the while making sure your home is decorated, stocked with food and drinks for guest whom might drop by. It's the time of year where sometimes things seem to spiral out of control and we tend to only focus on our endless to do list. It happens to all of us but really this is the time of year where we should actually spend less time focusing on our lists and make more time for family, friends and self reflection. I would like to carve out this time each week on Thursday to take the time to share what's on my mind and some random thoughts. I aim to keep it super casual and kind of have it be like I'm writing in my diary.  In the process of doing all of this, I hope you and I can get to know each other better. I love connecting with you guys, I love hearing from you via email, comments on instagram, direct messages and so on. You have no idea how each and everyone of you means to me<3
Our Home:
Pat, Ruby and I move into our new home in under two weeks! We can't believe this time is upon us and feel really blessed that we are able to move in before the holidays. It feels really, really special. I can't wait to share our home with all of you and I am really looking forward in having more space to make our own. What am I most excited about? Most definitely opening the back door to let Ruby go (you know, to the bathroom). We currently live on the third floor of an apartment complex and honestly yall, at first I didn't mind it, but lately my leg day work outs-oh my goodness sometimes I can barely make it up the stairs let alone turn around to take Ruby out and bring her back up! Oh and if I forget something on my way out and I'm already in the car, yup, not going back up for whatever it may be. I'm also really excited to have more space to be able to organize better. Hint, hint, room to hide Pat's stuff 🙂 Bless him, but the guy puts things everywhere. I like everything cleaned, put in its place, minimal "things" out and about. We both have compromising to do, I know, I know!
My Body:
I wrote recently in this blog post about my insecurities when it comes to my body. I have always been an average weight/average height/ average body size. I truly enjoy going to the gym, on most days it's my favorite part of the day. I want to feel strong and lean. I told ya'll on my instagram stories (if you're new, follow me @brittanyanncourtney) that I am trying to start each day out by looking at myself in the mirror and saying three positive things about myself. I really believe  a positive mindset yields to positive results. I have these days where sometimes I feel really lean and like I'm on top of the world- I see the results I am working really hard towards and quite frankly, I feel invincible at the gym.  Then there are days where I look at myself and feel like, omg I will never get where I want to get to. Have I made any progress? Why does this look like this?  Does anyone else have these days? I try to just tell myself you are human, you are perfect in your non perfect way and to embrace the day. Make the best of it.
My Mind:
I feel like this past year I have realized that mental breaks are 1000% necessary. Sometimes you need to shut off the phone, power down the computer and not answer to anyone or anything. This past year has been the first year where I felt like my mind was so completely occupied. I felt like I couldn't come up for air and that I was so mentally distracted. I felt like I had let a few friends down, I felt like I wasn't remembering important things family members said to me, I wasn't following up with friends who told me exciting news or even concerning news. Quite a few times I felt like I was hovering above my own body but I was flying forward in full speed. I couldn't control anything and I couldn't really comprehend what was going on either. There certainly were a lot of things going on with planning our wedding, building our home, traveling often, etc. but I realized that sometimes you have to say no to things and sometimes you have to force yourself to stop. Stop with the extras. Stop and focus on only priorities and getting your mind to calm down.  I really stand for mental health days. You really have to take care of your mind so you are able to take care of everything else in your life. I typically pick a day each week where I try to really minimize phone time. When Pat and I are eating dinner- zero phone interruptions. If we are out together doing something, 9/10 times my phone is on silent. It has really helped me tone down the stress and keep priorities in line.
Ruby:
You guys, if you don't have a dog, you should really think about asking Santa for a pup. I literally can not put into words how much I love Ruby. Ruby is a fully grown toy golden doodle at 17 pounds. She is super fluffy right now (the photo above is old) so when she gets groomed, I am not kidding, she'll lose two pounds. It's kind of funny haha! I just have this overwhelming sensation of complete love for her. Every time I walk in the door I drop everything in my hands and crouch down to the floor to greet her. We should all try to be more like dogs- they are happy , they are simple, they are fiercely loyal and protect those whom they love. 🙂
Well, just some random thoughts. I would love to hear what's on your minds. Email, DM, whatever girlfriends. Let's get to know each other better and chit chat!
xx, Brittany Ann