Disclosure:This shop has been compensated by Collective Bias, Inc. and its advertiser. All opinions are mine alone. #MaxYourGlow #CollectiveBias
Today I am sharing 8 Ways to Self Love at the start of the New Year. These are things that I am trying to incorporate in my day to day life to ensure I give myself time to breathe and relax more. Things get stressful and hectic easily and we all need to carve out "me" time. Time to relax and refocus. Read on and be sure to let me know which ones you are trying! Also be sure to hover over the below image to see more information about this products and to see where to purchase them at CVS.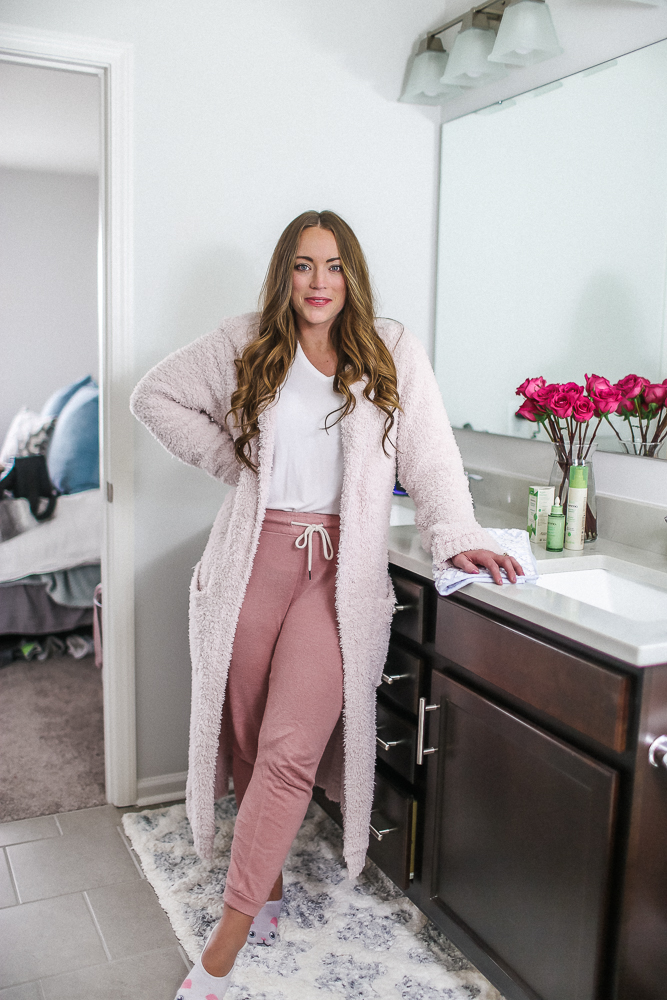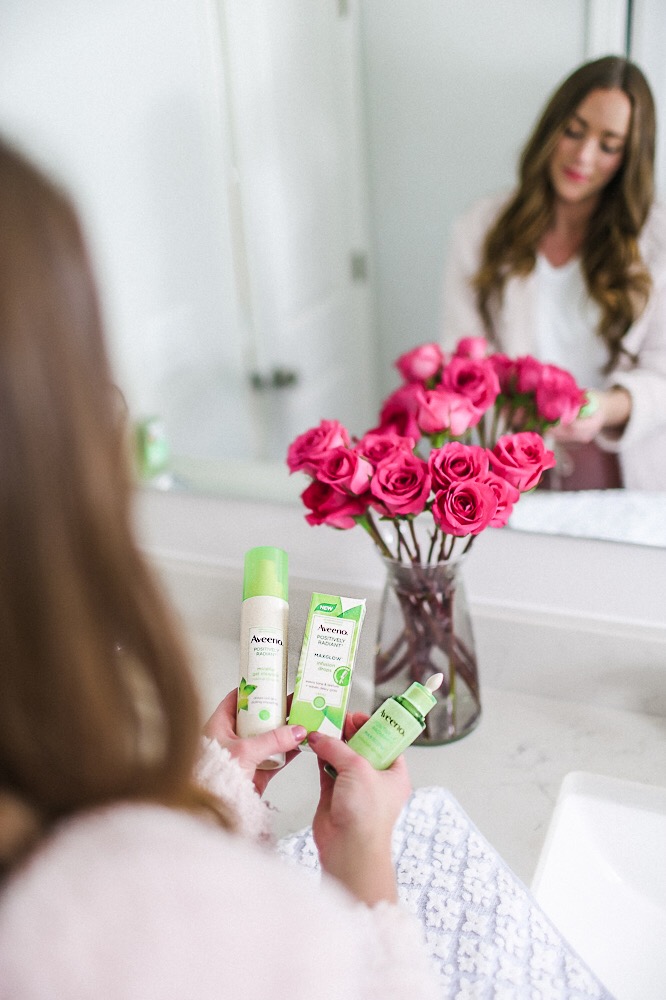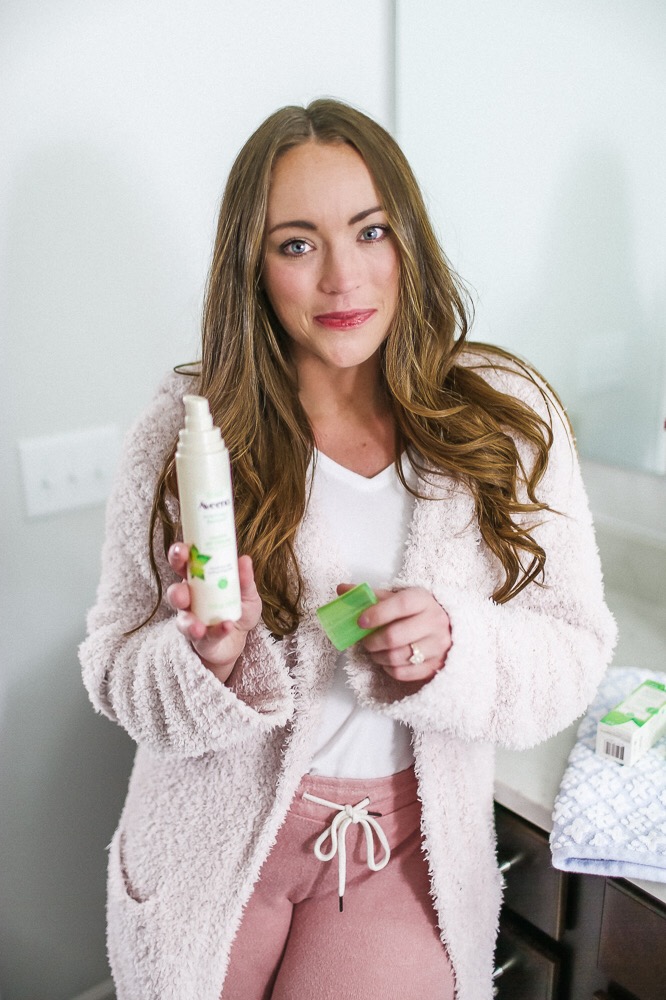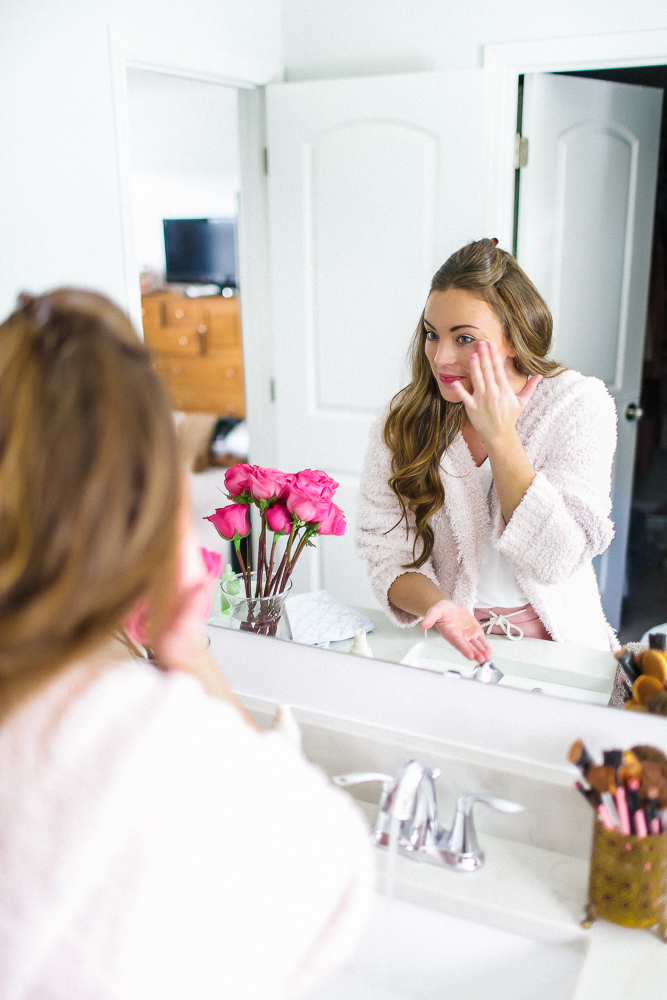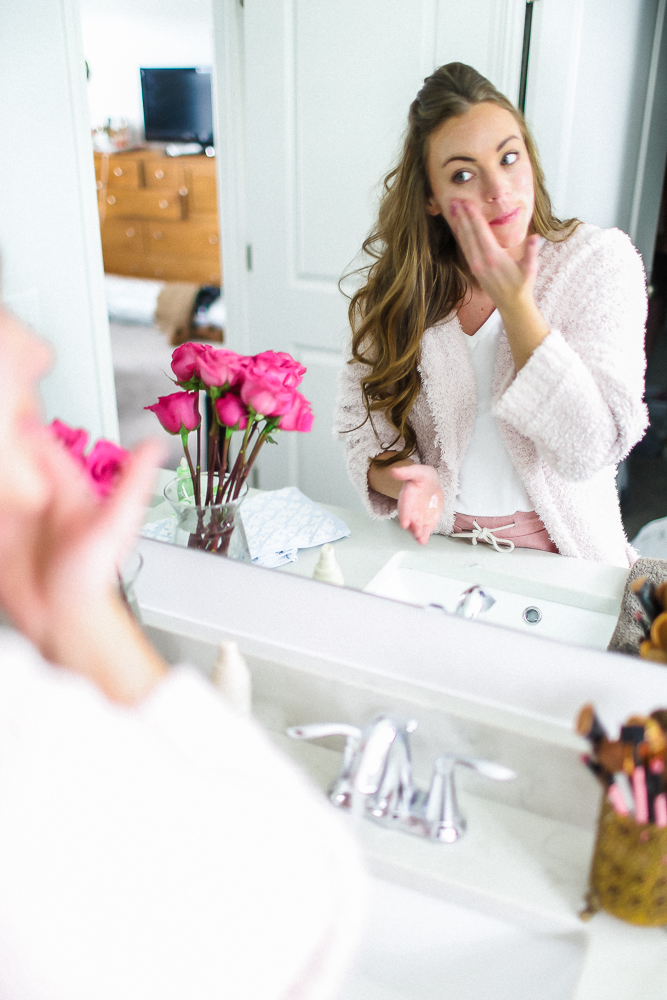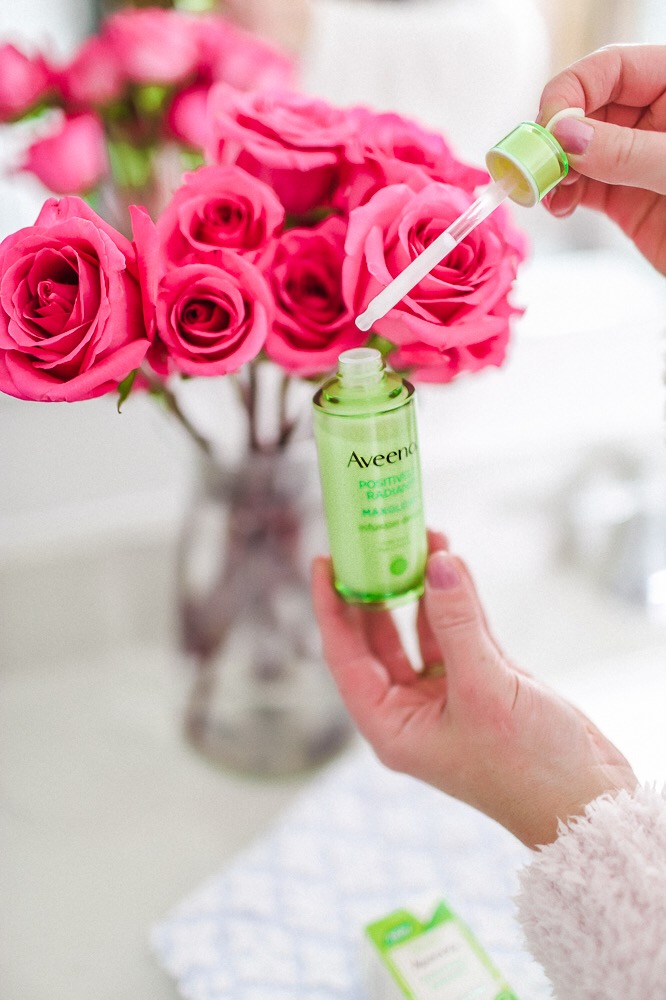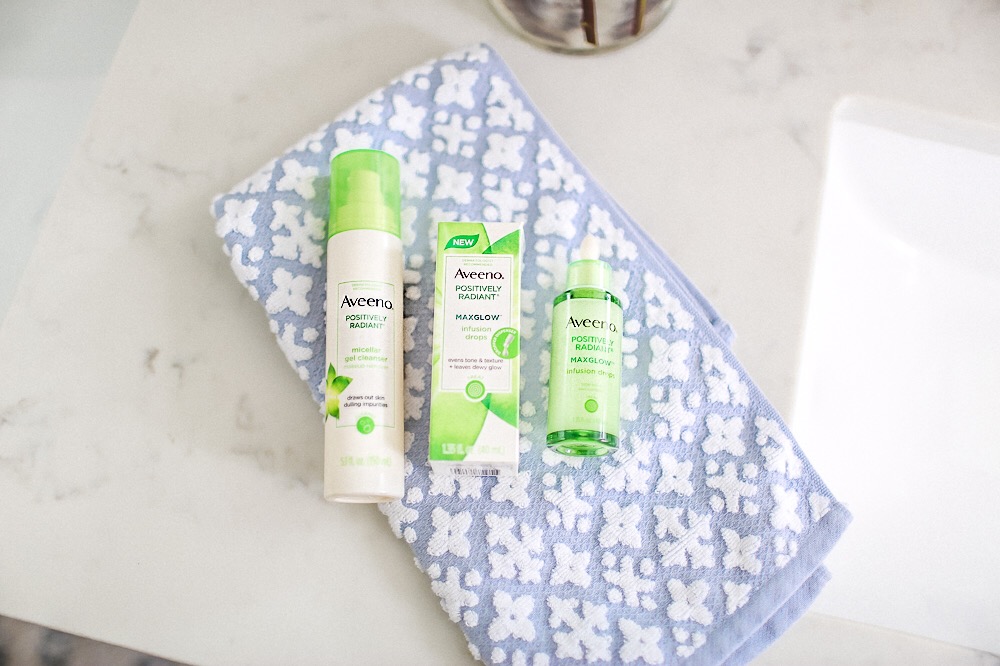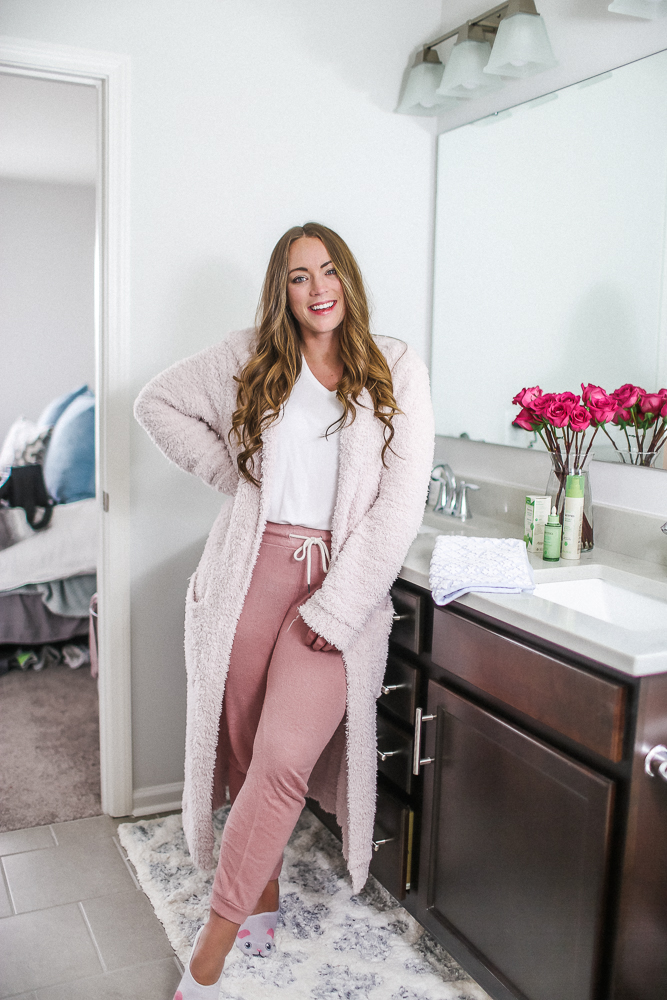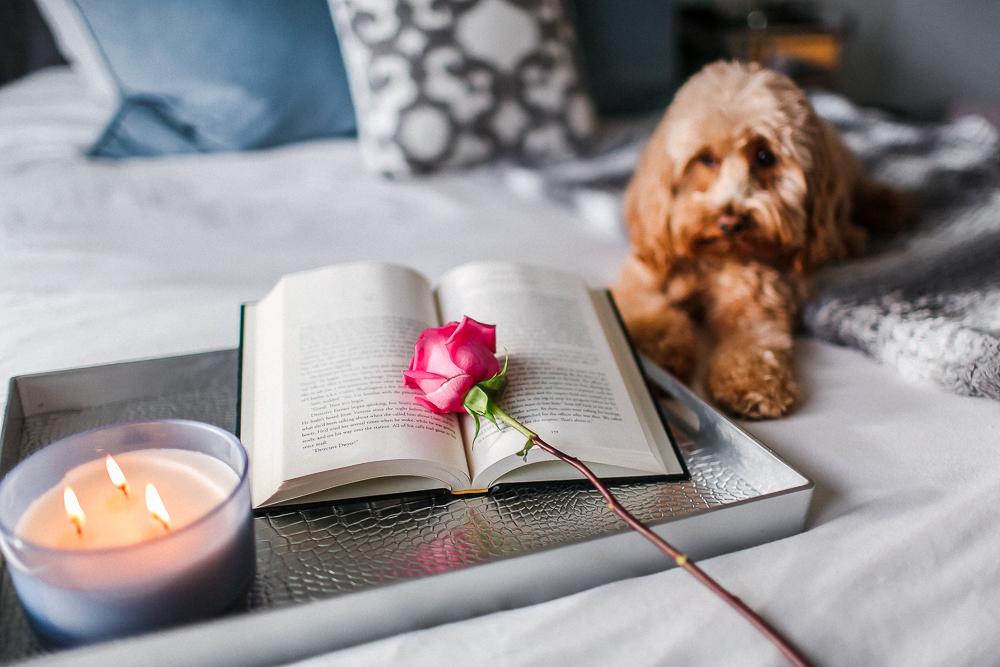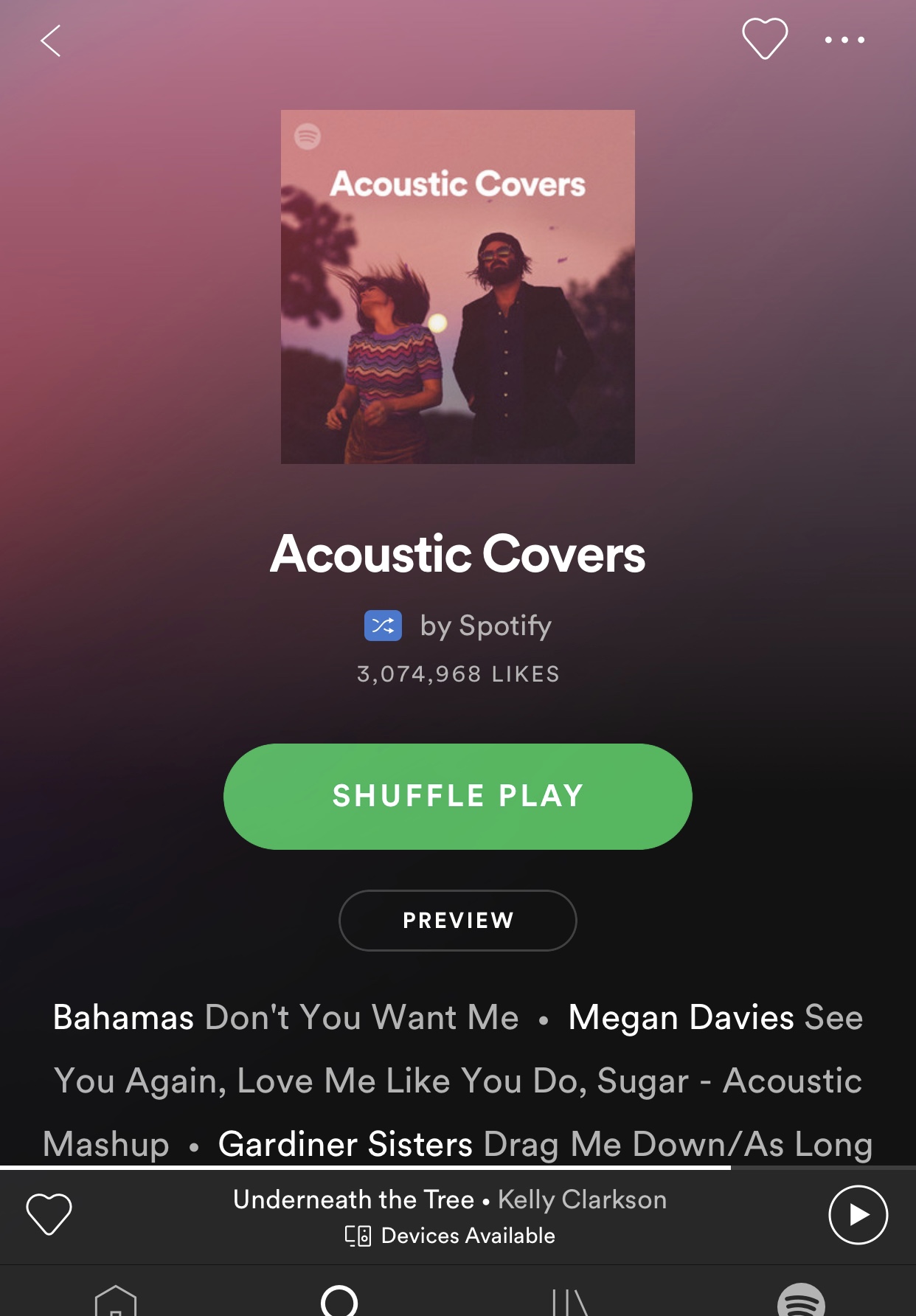 8 Ways to Self Love:
1.) Use these Aveeno Products: I once heard that your skin is your biggest investment. You have to take care of it really well so that as you age there  are minimum signs of aging. I am always looking for products that are effective and feel good. I started adding the Maxglow Infusion Drops & the Positively Radiant Micellar Gel Cleanser from the The AVEENO® POSITIVELY RADIANT® Collection. This collection is designed to enhance your natural radiance and give you a lit-from-within glow. Each soy enriched product targets tone and texture. On my freshly washed face, I use the Maxglow Infusion Drops.  It's gentle on skin and is hypoallergenic, paraben-free, phthalate-free, and non-comedogenic. I apply this before putting any make up on and after I wash my make up off. It feels nice and cool when applying and it really hydrates the skin.  I have been trying the Positively Radiant Micellar Gel Cleanser to wash my skin in the morning and then use it to remove my make up at night. It's also cooler on my skin and I find that this product hydrates and makes my skin soft and supple. I love that word-supple :-)!  I picked up both of these items from my closest CVS– such a convenient beauty destination. I swear every time I go to other retailers, they are out of everything  I want and I end up having to make another trip! Anyways, I just want to share there is still a little bit of time left to take advantage of this great promotion: Beginning on 12/16 until 12/30 you can Buy One Get 50% off Select Aveeno at CVS!
2.) Buy YOUR favorite scented candle: I love lighting candles and living with my husband I often catch myself thinking what is Pat's favorite scent? Or what would be a neutral scent for the house if guest came over? I have realized in our first eight months of marriage that I often go about things the way I think Pat wants them or I pick Pat's preference every time. I don't think this is necessarily bad, I think putting your spouse first before you is what you should do, however, every now and then I think I it's good to choose what your favorite is. And if it Pat would read this, I know he would say "what? You pick your favorite every time, it doesn't matter to me." But as a woman I think we often serve in ways that go unnoticed- and that makes me feel good too!
3.) Play a relaxing playlist during dinner or while making dinner: I catch myself having the tv on as background noise and currently we don't have furniture in so Pat and I are eating in front of the TV. While it's nice to catch up on shows or even the news while I am preparing dinner, sometimes I think it adds chaos to our worlds. I'm switching gears and trying to listen to things that make me feel calmer and simply happier. I love Spotify's "Acoustic Covers" playlist. I have been listening to this exact playlist for THREE years. I love hearing unknown artist sing popular songs, love hearing the raw talent these upcoming artist have. It's very relaxing and soothing!
4.) Buy Flowers for yourself: I love fresh flowers in the house, at my desk, on my nightstand and if you do to, go buy yourself a pretty little bouquet for your pretty little awesome self 🙂 You do not need to wait to receive them nor do they call for an occasion. You are beautiful and strong and that's more than any reason to buy some flowers!
5.) Carve out quiet time each day: Every morning I make myself a cup of coffee and while I use to immediately skim through emails and the news, I realized I started my day off almost jumping into chaos and stress. I make a cup of coffee immediately getting out of bed and I take those first 10 minutes of being awake and I simply sit in my chair in my office. I just sit and pet Ruby who jumps up into my lap. I don't have my phone with me and I don't have the TV on. I simply sit and most often think about how thankful I am for the day and I begin to think about the things I need to put into motion without startling myself and causing myself to panic. It's a very peaceful way to really wake up 🙂 Makes me feel calm going into the day and I feel I can be level headed in writing out my to do lis.
6.) Read a good book: 358850 Escape in a good read where your mind connects the plot and the characters and you're not being told what to think through watching something but you let your own mind create. If you're not a good book reader maybe try an audio book? I think there is just something so special in stopping life and getting lost in a good read!
7.) Learn to say "No". This one is really, reallllllly tough and I have been trying to make it a habit but it is tough. If you don't want to do something or you know you can't take additional work on from a boss or be able to make something for a friend's gathering you have to just say no. And no, you don't need to provide an excuse. We all grew up thinking that we have to give  reason but honestly , you're ability to think and process information through your brain is a valid enough reason to say No and that's it. If you know you can't do something then say no. "No, maybe next time". "No I am not able to add that on". "No, I am not able to make it". You have to protect yourself, if it's too much then it's a "No". People may not like that answer but you probably don't like yourself very much when you add stress to your life because you didn't say no so it is what it is. You have to just say no.
8.) Receive a compliment and only say "Thank you". I have touched on this before and it's a little similar and thought to number seven, but you don't have to give a compliment back to someone who just gave you one. It's something we do out of habit and something that seems nice on the surface but when you think about it, it typically isn't genuine and discredits the compliment you received. Someone took time to give you a compliment and if you quickly respond back with a response, was that really the best way to thank someone for their thought and effort? It's okay to just say "thank you"! -And again, I struggle with this one too!
Would love to hear your thoughts on this post and if you have decided to try to add one of the above 8 ways to self love into your daily routines! You can see some of my other beauty related post here!
xx, Brittany Ann 
Shop the Post: