This shop has been compensated by Collective Bias, Inc. and its advertiser. All opinions are mine alone! #BeWellTeaWell #TeaWell #CollectiveBias
I have always been a believer that you should work smarter not harder. In my opinion, to survive the corporate world of squeezing more juice out of one lemon you have to find ways to be more productive without letting it kill you!
My first job out of school was an Assistant Buyer for The Limited in Columbus, OH. After working there for one year (it felt really, really long since Pat and I continued our long distance relationship) I took an Assistant Buyer position for Belk department store in Charlotte, North Carolina. Pat and I were still an hour and a half apart but it was much more manageable being able to see each other on the weekends! Anyways, I learned quickly in those positions that longer hours does not mean more work gets done. In fact, there are recent studies proving that people are more productive in a four day work week than five. It is being tested among some bigger companies now which I find super interesting! Read the NY Times article here. I thought today I would switch up my usual posting and share 5 Ways to be More Productive, some tips and tricks that I utilize every day to make the most of my day!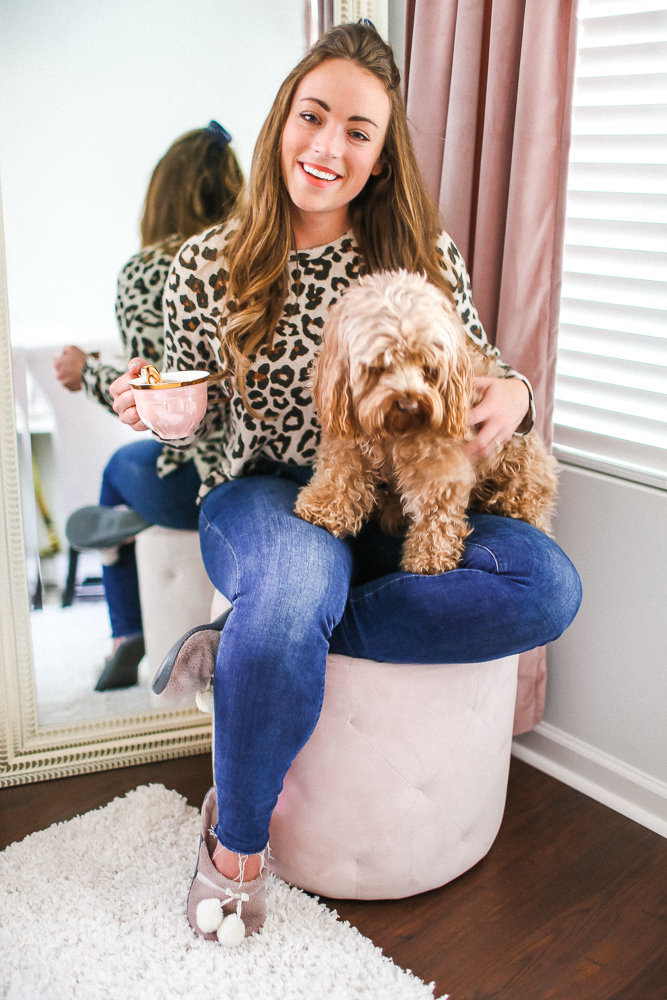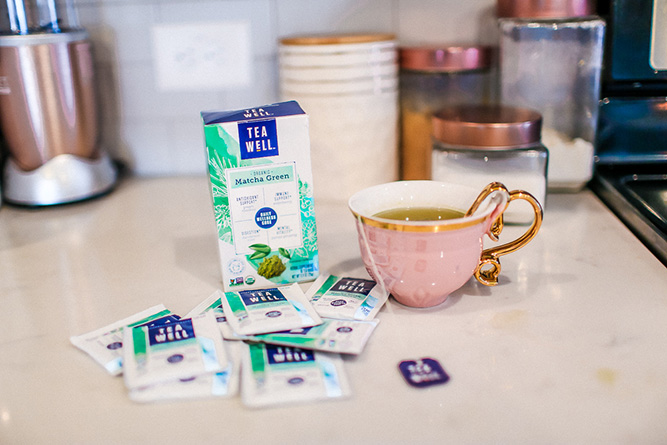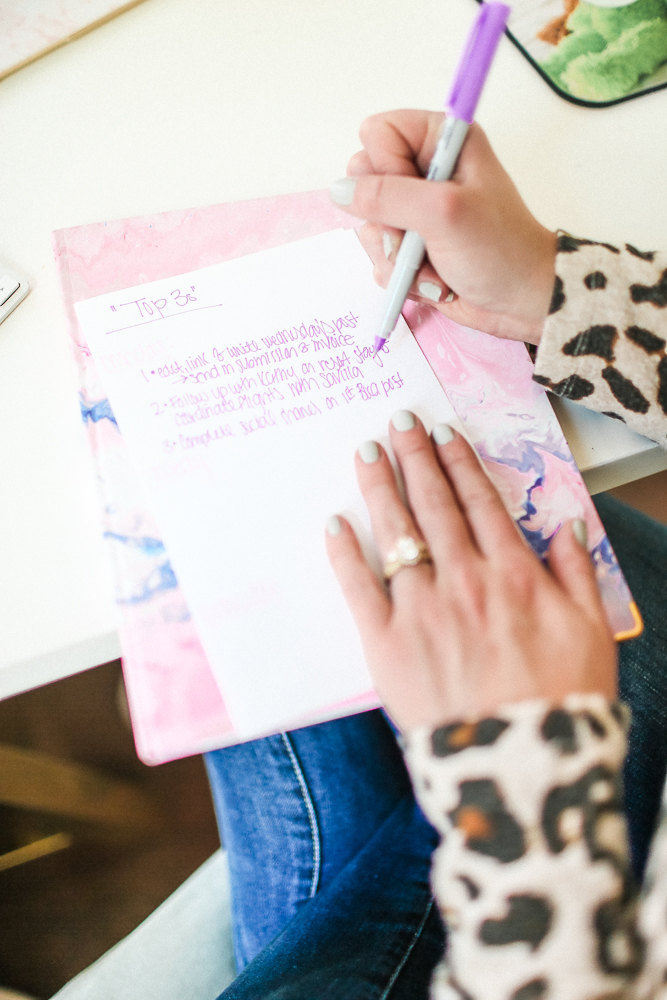 Number One: Write out your top 3 task you absolutely have to get done that day. I start every morning with coming into my office and writing out my "Top 3". This will keep you centered and focused on what specifically needs to get done. It's easy to get distracted with a task and jump to another but I find writing the top 3 out makes you more mindful of how you are utilizing your time. If you work in a work environment where you are constantly "putting out fires" and higher management seems to drop new priorities on you, obviously you'll have to come back to your Top 3 but I would make a note how often you are having to switch gears due to your boss or other managers. If it is something that persists, I would speak to your manager on how it's becoming harder to complete projects in a timely manner due to other workload being dropped. It might be tough to bring up the conversation initially, but you may find that your boss shares the frustration and together you two can try to change the issue or it might just feel better you are not the only one!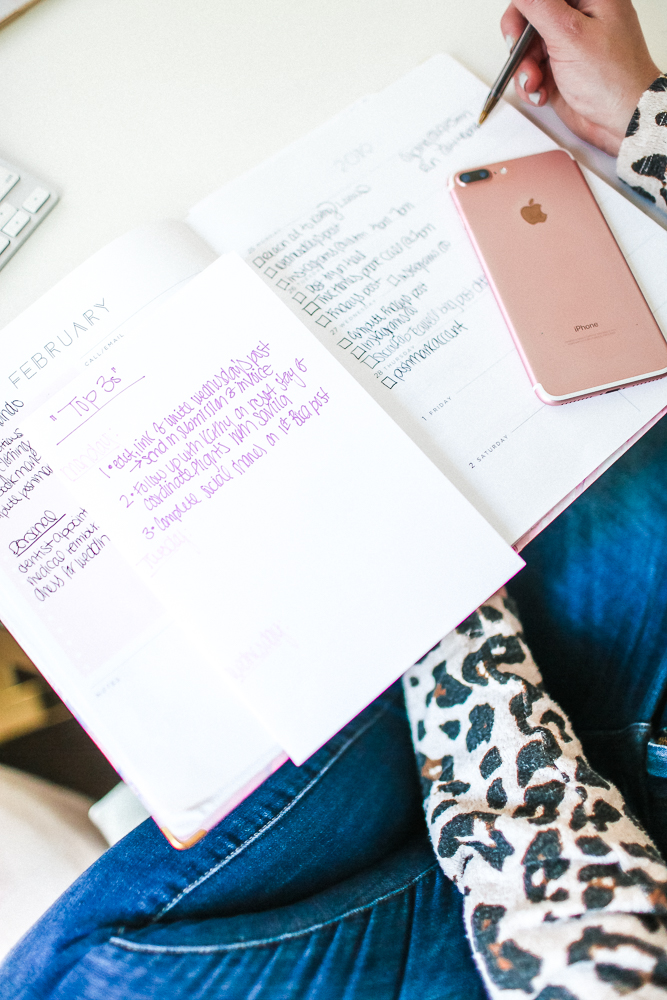 Number Two: Set a schedule each morning. I am a planner and an organizer. I am aware with each passing year, I am someone that feels most stressed and frazzled if my surroundings are not clean and organized, if I am unsure of deadlines for projects, dates for trips / meetings / sponsored post / etc. I am someone that feels a large weight of stress if I come to realize it's 3 pm and I still haven't completed x-y & z. I think whatever you do for work, you have to know your strengths and weaknesses. Because I am self aware, I have to absolutely set a schedule every morning. It's a preliminary estimated schedule but it's a way for me to identify how the day will go. The first part of my schedule is always blocked with time to compete my top 3, or hopefully top 2 with time scheduled after lunch to complete 3. When I worked corporate, I used to take lunch at my desk and continue working. Huge mistake. I am thankful for friends who initially made me leave my desk and it was something I started with trying to do every day- get up and leave the desk. When I worked at Belk in Charlotte, I got to the point where even if friends couldn't meet me for lunch (we had a cafeteria in the building with tables) I would sit outside at a table and call my mom or read a book. When it was cooler I would even walk a few laps around the building just to give myself a break! It has been proven that taking breaks increases your productivity. I once read that our brains are not designed to go full blast for 8-1o hours a day. A good analogy the article had was that you don't simply go to bed and stay in the same sleeping state. You cycle through different levels of sleep each night and that is the same way our brains are designed to work. We are to work in increments of time. Set your schedule so you have a draft of how your day is to go, what you need to focus working on in a given time. Then take your lunch so you can recharge and get back to it!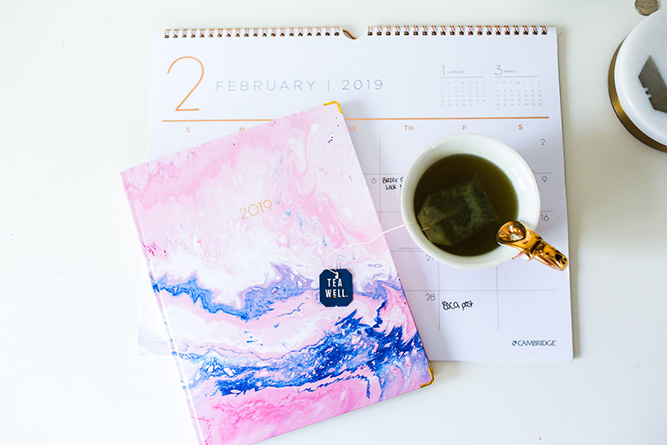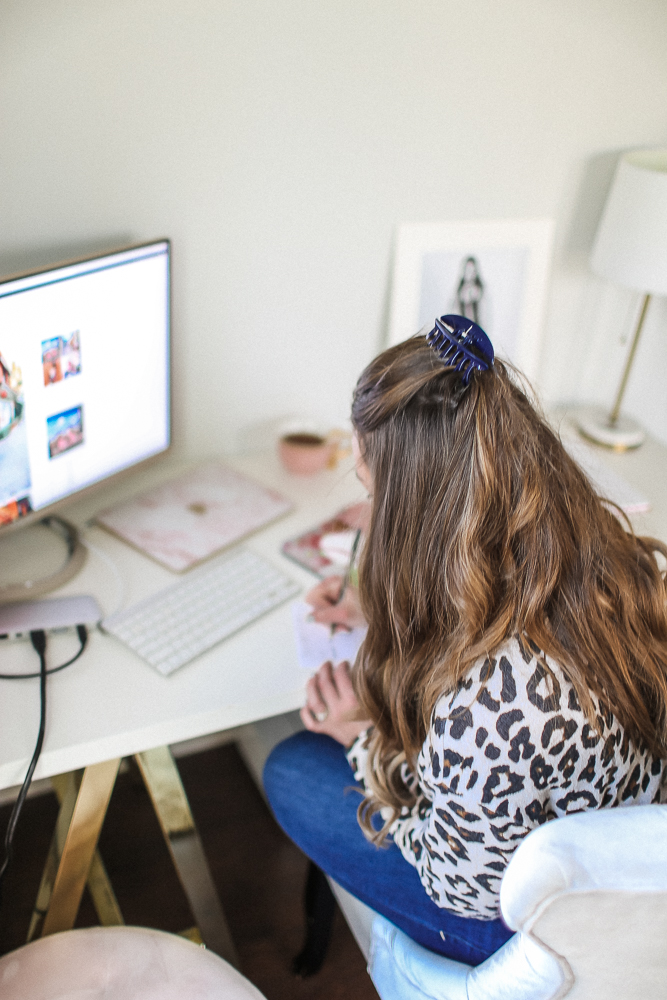 Number Three: Manage your email. Email is like a dark hole that you can never get out of. I use to immediately look at every email as it notified me that I received on my desktop. It was the absolute worst habit I could have gotten in to. It made me stop and go around 1000 times a day. As an assistant buyer, I would get my own emails + be Ccd on every one my buyer was receiving. It got to the point where I was so overwhelmed trying to "take care of it" or making sure I knew "what was going on" that reading and answering emails were almost my full time job. Buying & Merchandising is super fast paced. All areas of the business comes through the buying team so I had to stay on top of it but I forced myself to turn off the on screen notifications and forced myself to only check my email on top of the hour every hour or when my bossed yelled over "did you see that?". You have to be discipline but force yourself to only read and respond at certain times!
Number Four: Set your limit. When are you going to get up and leave for the day? When are you going to shut off and go home? Do you have a work out class to get to? Do you have to pick your child up from daycare? I suggest you know your end all be all time when you are leaving your desk for the night. I felt too many times that since I was the "younger one", "no one at home one" that I needed to stay late and get something else done. Or workload would be added to me because of those above reasons. It's not fair to you and I learned the hard way that I should have just simply set a time when I was leaving each day and stuck with it. Hold yourself to it- you do not have to make excuses, you do not owe it to anyone in the office why you are leaving when you are leaving, it's your life and you need to be making the best decisions for you. I said it in this Self Love post here, that I am trying to simply say "no". No to things that I simply don't want to do. We think we have to provide a reason or an excuse but you don't. This is the same for leaving work each night, you don't have to give a reason why you are leaving. Get up and go home! A workout is something I can't compromise on, it makes me feel so good afterwards that I will sacrifice just about anything else in my day to be able to get to the gym. Find something like that to make you get up and leave!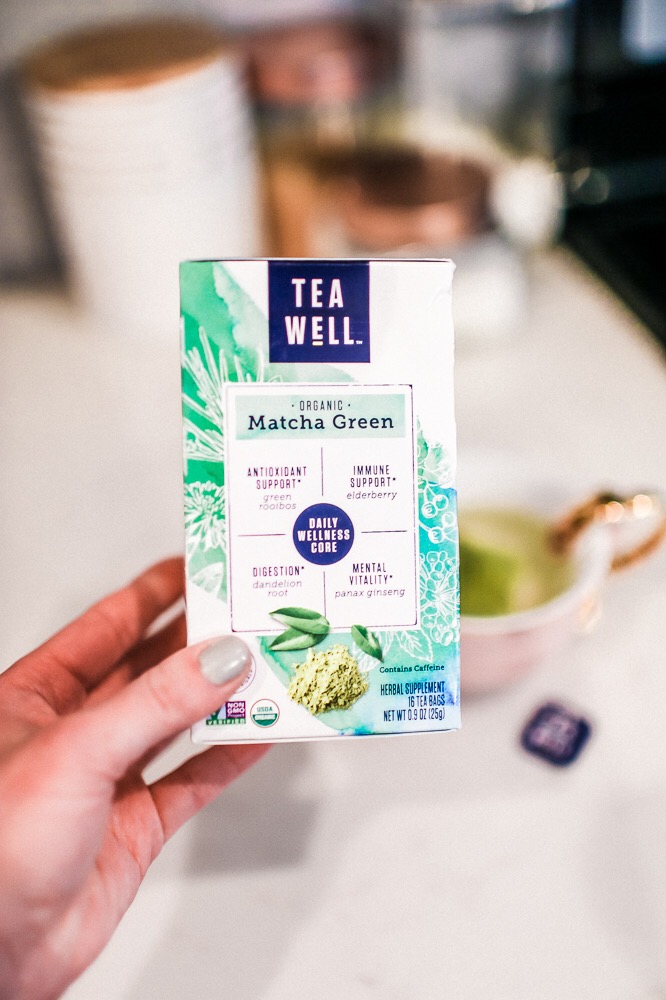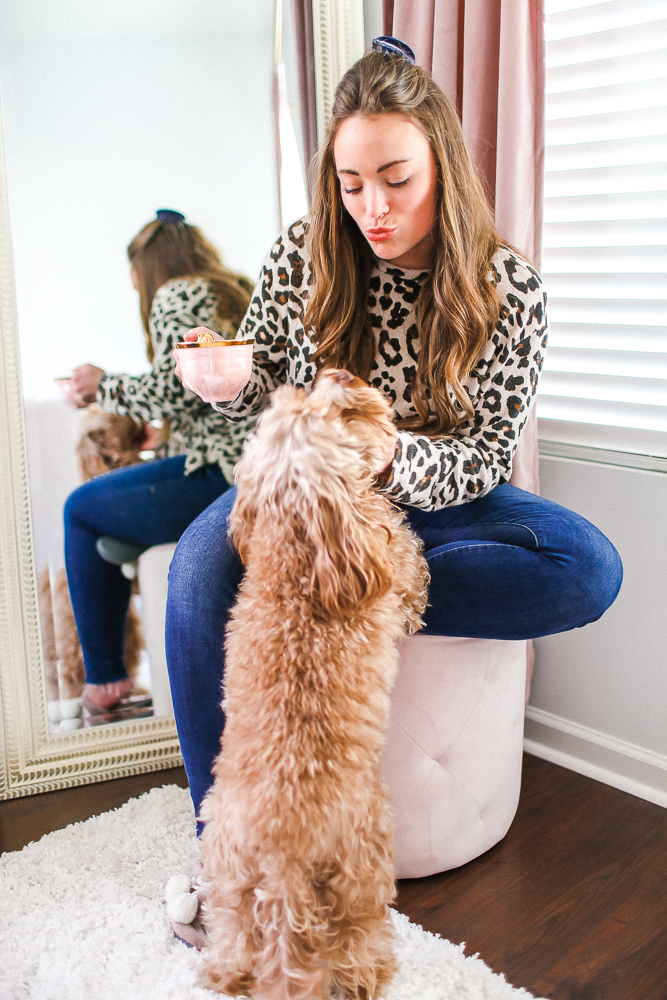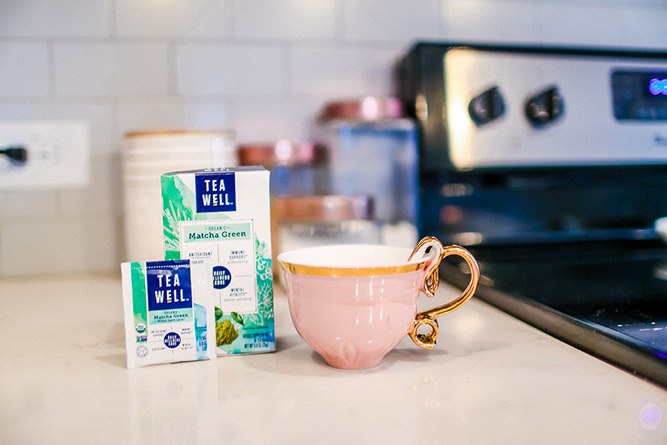 Number five: Reward yourself throughout the day. I love my TeaWell™ Organic Matcha Green Wellness tea. I let myself have it once I complete my top three task each day and it's a moment in my day where I make my tea and try to relax. I take about a 15 minute break to enjoy it and I try to determine what are the major things that I need to complete by the end of the day, or is there something I should switch gears to and focus on. I have been a tea drinker for quite some time, probably about three or four years now. TeaWell™ is a new brand of flavorful organic wellness teas that feature the Daily Wellness Core, a smart all-in-one blend of herbs and botanicals that have traditionally been used to support the mind and body. Other benefits of the tea: antioxidants, immune support, aids in digestion and mental clarity. I have been drinking the Matcha Green flavor, however, there are four others flavors by TeaWell™: Honey Lemon, Lemon Chamomile, Ginger Mint & Tumeric Spice.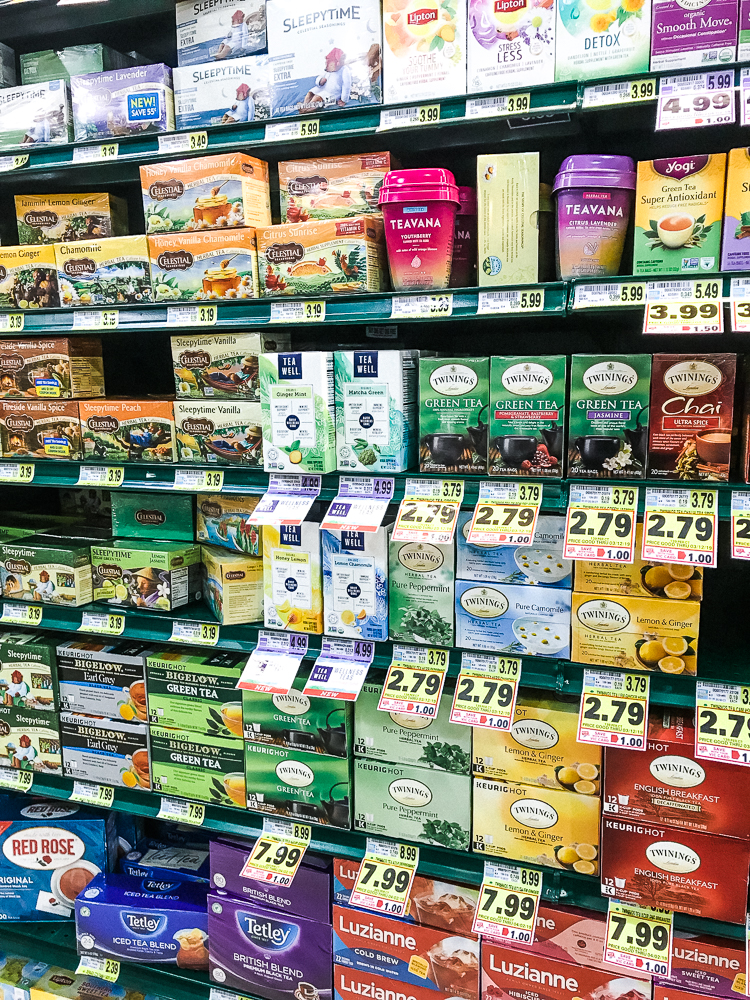 Try one or all five of TeaWell™ tea flavors today at participating Harris Teeter store locations- or see here for other retailer options! TeaWell™ can simply be found in the Tea aisle! If you're shopping at your local Harris Teeter, save $1 on the product by using this link here! You can also purchase on amazon here!

I would love to know other ways you are productive, leave a comment below or email me at BrittanyAnnCourtney@gmail.com
Thanks for stopping by!
xx Brittany Ann
Shop the Post: